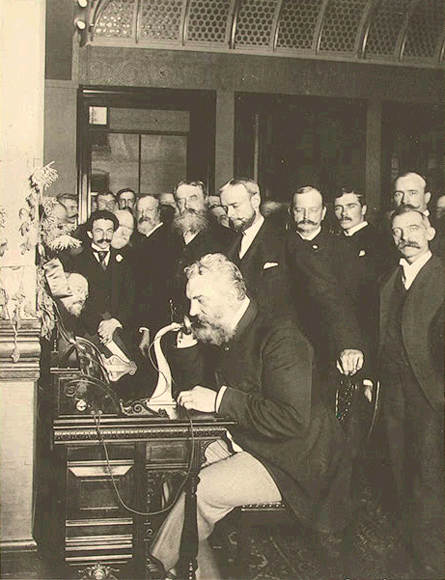 Gather round,
Fred Fornicola
is now offering "Online Training" services for anyone interested in working one-on-one with Fred.
WHAT TO EXPECT
• In-Depth Consultation
• Health History Evaluation
• Goal Setting
• Exercise Selection and Equipment Recommendations
• Personalized Exercise Program
ADDITIONAL SERVICES
• Review of Training Video Performance
• Email Inquiries
• And much, much more.
If you are interested, Fred Fornicola can be contacted at 908.433.4542 or via email at fredfornicola@gmail.com. For more information about Fred and Premiere Personal Fitness, visit www.PremierePersonalFitness.com.
PRICING
Initial Consultation (by appointment) - $40.00
Hour Phone Session (by appointment) - $75.00
30 Minute Follow up (by appointment) - $30.00
Additional emails inquiries and video performance evaluation extra.
Sign up for Fred's services after consultation and receive a $20 credit towards your program!
"Fred has always gone above and beyond to help me with any health, nutrition and training related questions or assistance I needed, whether I am there in person or if we work together online. He is always available and always willing to share all that he has to offer." – Vicki A."Fred Fornicola is a trainer. Wait, you say. You knew that. No, Fred Fornicola IS a REAL trainer. Fred is constantly thinking about how to make workouts effective given constraints thrown at him that might come with each individual. He's one trainer I would trust to train my kids. And, for me, that's a big deal. Safety while being effective is always part of his equation." – Bill Piche